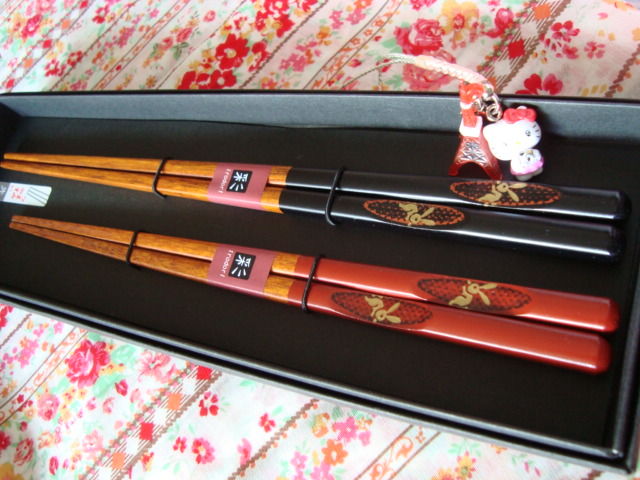 Question:
Some pairs of chopsticks are very expensive, but others are quite reasonable.
What is the difference between them?
Answer:
Japanese are also confusing on these prices. According to the master of the shop, the difference is made by several factors, such as materials, hand-made or not, and brand names.
Actually, some of them are made in foreign countries, so if you like to buy real Japanese chopsticks for souvenir, it is better to ask the master of the shop.
Pic:
http://mizunazuna.blog.fc2.com/blog-entry-682.html